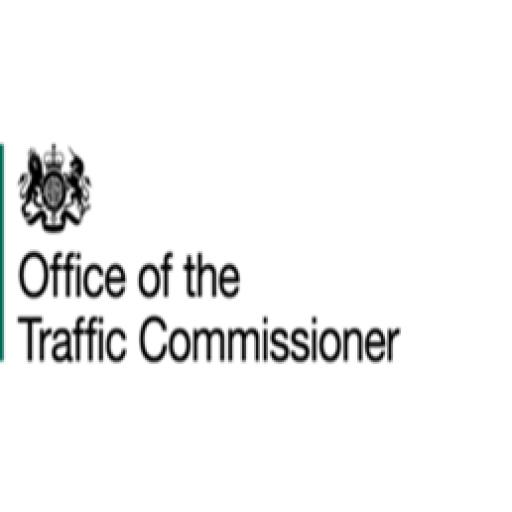 OPERATOR LICENSING DURING THE BREXIT TRANSITION
A message from the Office of the Traffic Commissioner
________________________________________
We are now in a transition period until 31 December 2020, while negotiations with the EU take place about the future relationship.
During this transition period, the requirements of your operator's licence, which includes following all relevant laws and regulations, will not change.
The operator licensing regime is there to ensure the safety of all road users, including professional drivers. Continuing to follow the requirements of your licence will ensure fair competition and support road safety.