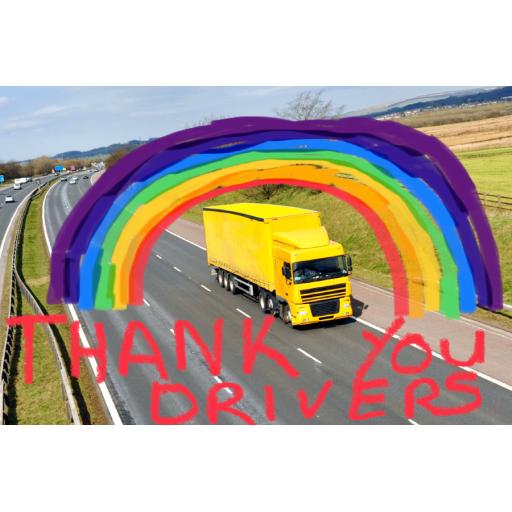 England's roads are becoming busier as people begin to return to the roads.
Commercial drivers are being advised to take extra care and remember many drivers on England's roads have not used their vehicles since the lockdown.
Key advice
If you are a lorry, bus or coach driver you should continue to:
stay alert to those around you, especially in blind spots

carry out your

walkaround checks

to ensure your vehicle is roadworthy

check the position of mirrors

make sure your

loads are secure

follow the Highway Code advice for your type of vehicle.
It is in everyone's interest to keep the roads as safe as possible over the coming days and weeks.
Thank you for your vital work keeping the country fed and supplied, or ensuring those who cannot work from home get to their workplaces.
Keep up to date with all official government advice on coronavirus (COVID-19) at GOV.UK