You can now access a guide to the changes hauliers need to take ahead of 1 January.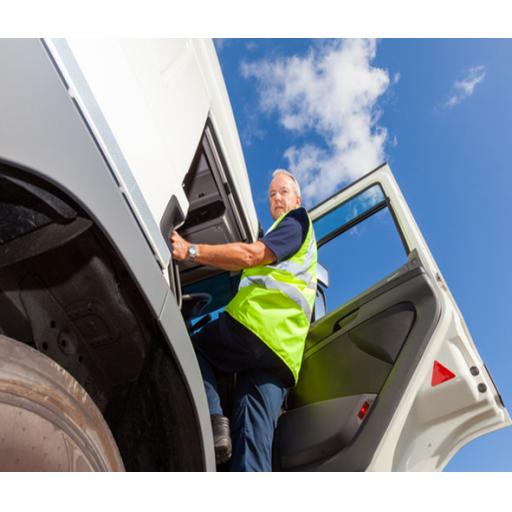 The Haulier Handbook is a one-stop-shop for key information and advice on customs procedures, clearly setting out how you can prepare yourselves, your vehicles and the goods you carry to continue travelling smoothly across the border and help minimise disruption. 
 The handbook will be translated into multiple languages which will be made available over the next week.
Haulier Handbook: https://www.gov.uk/guidance/transporting-goods-between-great-britain-and-the-eu-from-1-january-2021-guidance-for-hauliers
Haulier Information and Advice sites
You can also visit our network of Haulier Information and Advice Sites across the UK for advice on how to prepare for the end of the transition period.  
Support includes multi-lingual in-person advice on new border changes, the Hauliers Handbook and training on the 'Check an HGV' service. 
The 45 Information and Advice Sites launched are now at motorway service stations and truck stops. Support is available in multiple languages including Polish and Romanian.  
Find your nearest advice site:
https://www.gov.uk/guidance/haulier-advice-site-locations