To assist customers at this difficult time, Ford has introduced a 'Peace of Mind' programme for those wanting to purchase a new commercial vehicle.
In collaboration with Ford Credit, Ford's in-house bank, Ford is providing cashback to help cover three monthly payments, or a reduction to the same value on the amount borrowed.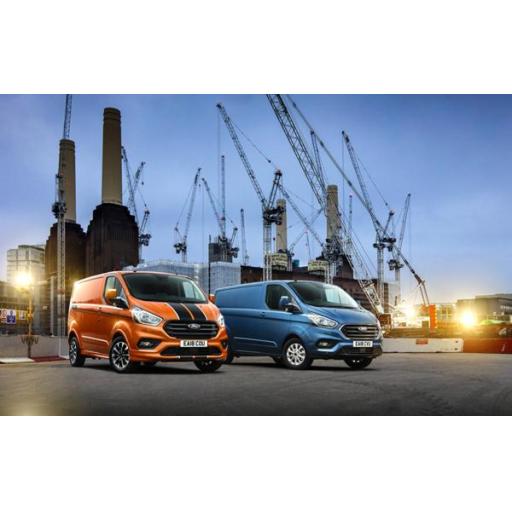 With the option to also defer finance payments for the first three months, customers are eligible for up to six months of payment-free vehicle ownership from delivery, with 0% APR finance.
"We like to think of our strong commercial vehicle range and our market leadership as being the 'Backbone of Britain', and this has never been more the case than during this current crisis," says Mandy Dean, Director, Commercial Vehicles, Ford of Britain.
"However, it's also true that operators of vans of all makes and sizes have all played their part in helping to keep goods and people moving and the economy running through the pandemic. Together, we all truly are the 'Backbone of Britain'."
Find out more: www.ford.co.uk/shop/specialist-sales/transit-centre