Today, MAIB inspectors attending the site of the wreck of fishing vessel Nicola Faith, 1.9 nautical miles off Rhos Point, confirmed that it is the missing vessel.
They were assisted by North Wales Police Underwater Search Team who undertook a comprehensive survey on behalf of the MAIB. As well as identifying the vessel, the survey gathered video evidence and information that will help inform their investigation and assist in understanding the reasons the vessel sank.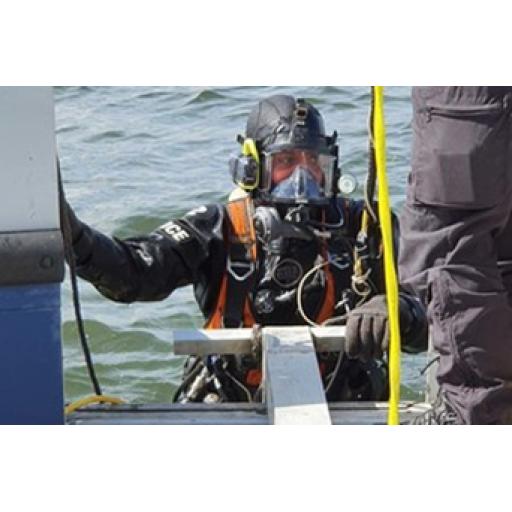 A large amount of evidence has already been collected and analysed, and a close look at the results of today's dive survey should increase our understanding of the accident. Until this has been completed it not possible to say whether it will be necessary to recover the wreck for further testing.
Further information:
https://www.gov.uk/government/news/missing-fishing-vessel-nicola-faith-identified?utm_medium=email&utm_campaign=govuk-notifications&utm_source=c1d8f71c-55a9-4202-9cbd-b014dcf03632&utm_content=daily