Following the DVSA announcement that the testing of speed limiter response speeds in vehicles with analogue tachographs will no longer be tested as part of the annual test on PSVs from 1 May 2021.
The guidance has been updated to reflect the changes to section 26 'Speedometer/Tachograph' and to section 33 'Speed Limiter'.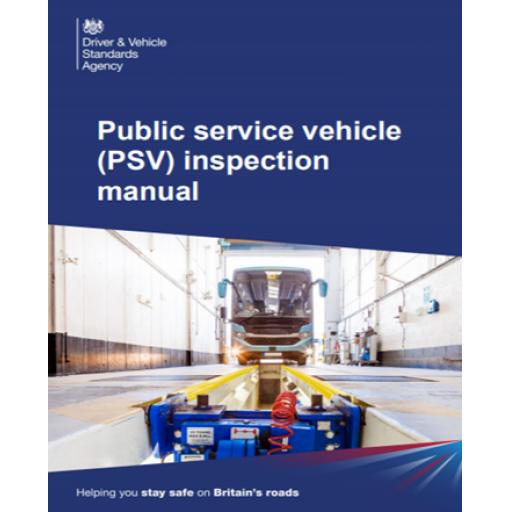 This manual contains the inspection processes and rules for bus and coach annual tests, it is for everyone who takes part in PSV examinations and maintenance and explains:
acceptable reasons for failure

application of specific relevant requirements

procedures and standards used during testing
The change means that ATFs will be able to test vehicles fitted with analogue tachographs.
Further information:
https://assets.publishing.service.gov.uk/government/uploads/system/uploads/attachment_data/file/980129/psv-inspection-manual.pdf