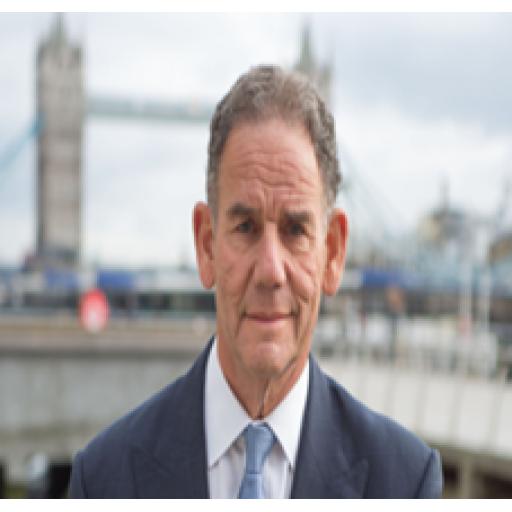 The Secretary of State for Transport has appointed Christopher Rodrigues CBE as the new Non-Executive Chair of the Maritime and Coastguard Agency (MCA), the government agency charged with further enhancing the UK's position at the forefront of global shipping.
Mr Rodrigues brings extensive international experience as a chair of public, private and government sector bodies in tourism, the arts and public diplomacy and since 2016 as chair of the Port of London, Britain's largest port.
His leadership will contribute to the MCA's ongoing plans to transform the agency as it works on innovation and regulation, while seeking to grow the UK Flag and helping boost the maritime economy.
Further information:
https://www.gov.uk/government/news/transport-secretary-appoints-new-chair-to-hm-maritime-and-coastguard-agency?utm_medium=email&utm_campaign=govuk-notifications&utm_source=e63e8660-b4f0-4c23-a28a-672fccfcb971&utm_content=daily