Prime Minister Boris Johnson announced that as from 2030 no new petrol or diesel vans or cars can be sold in the UK – 10 years earlier than planned.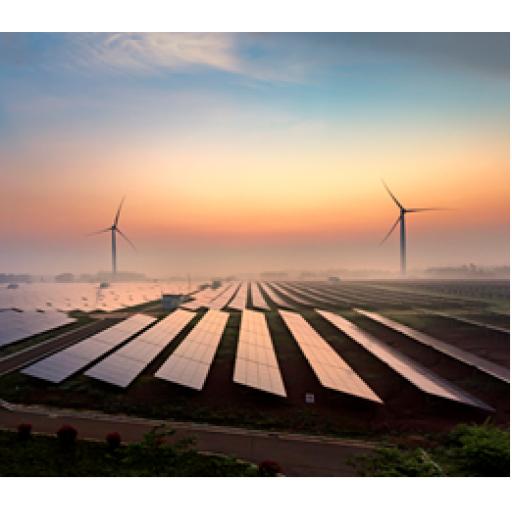 It follows consultation with manufacturers – who support the plan – as do many larger operators.
The sale of hybrid vans and cars "that can drive a significant distance with no carbon coming out of the tailpipe" will be allowed until 2035.
He also announced a forthcoming consultation to "phase out new diesel HGVs to put the UK in the vanguard of zero emission freight." No date has been set yet.
To support this acceleration, the Prime Minister has announced:
£1.3 billion to accelerate the rollout of chargepoints for electric vehicles in homes, streets and on motorways across England, so people can more easily and conveniently charge their cars.

£582 million in grants for those buying zero or ultra-low emission vehicles to make them cheaper to buy and incentivise more people to make the transition.

Nearly £500 million to be spent in the next four years for the development and mass-scale production of electric vehicle batteries, as part of our commitment to provide up to £1 billion, boosting international investment into our strong manufacturing bases including in the Midlands and North East.
The news is part of a wider announcement by the PM, which includes his ambitious '10-point plan' for a 'green industrial revolution', which will create and support up to 250,000 British jobs.
Covering clean energy, transport, nature and innovative technologies, the Prime Minister's blueprint will allow the UK to forge ahead with eradicating its contribution to climate change by 2050, particularly crucial in the run up to the COP26 climate summit in Glasgow next year, says Mr Johnson.
The plan – which is part of the PM's mission to level up across the country – will mobilise £12 billion of government investment to create and support up to 250,000 highly-skilled green jobs in the UK, and spur over three times as much private sector investment by 2030.
Read more:
https://www.itthub.net/environment/pm-2030-is-new-date-for-petrol-and-diesel-ban-10-years-earlier-than-projected/?utm_source=email+marketing+Mailigen&utm_campaign=Digest+84%3A+18-11-20&utm_medium=email