English regions to get major investment in roads and rail.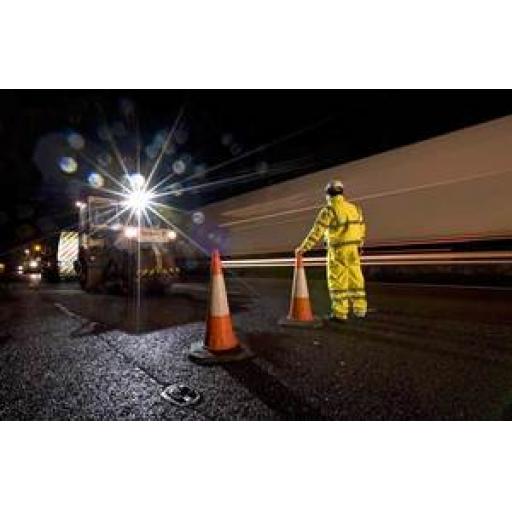 £100 million to be invested across England to improve the quality of local roads, reigniting local economies to drive COVID-19 recovery

£10 million guaranteed for design stages of new works focused on unblocking Manchester's railways

government also announces 'connectivity review' to improve links between all 4 nations of the UK

Prime Minister, Boris Johnson, today (30 June 2020) announced vital new upgrades for road and rail in a speech setting out plans for massive investment in UK infrastructure, to drive forward the country's economic recovery from the pandemic.
He confirmed over £100 million for a raft of road schemes and projects right across the country which will reignite local economies and connect communities.
Twenty-nine projects, ranging from fixing deteriorating roads and flood mitigation measures, through to repairing bridges that are part of local highway key routes, will benefit from investment in an effort to make a lasting difference to the quality of local highways across the country.
The funding will help improve some of our country's most important A-roads, from the A58 by Bolton to the A38 running through Somerset. The investment further demonstrates the government's commitment to levelling-up and improving connectivity between communities, with high-quality roads lying right at the heart of people's ability to get about for work and leisure.
Projects receiving particularly significant investment include:
£4.9 million to repair two bridges in Sandwell to improve safety for nearby key roads in the West Midlands that will be used heavily during the 2022 Commonwealth Games

£5 million each for plans to make the key route network in Liverpool more resilient, to begin further maintenance on the Swanswell Viaduct in Coventry, and for road maintenance on the Tadcaster Road in York

£4.9 million to replace poor-quality footways for pedestrians in Sheffield, as part of the government's commitment to improve people's access to 'active travel'

boosting the quality of the A15, a key route providing a vital connection through the Humber region, with over £4.5 million of investment

The government is committed to improving local journeys and ensuring the local road network is safe and reliable.
Over £7.1 billion is being allocated to highway authorities in England outside London for highways maintenance from 2015 to 2021, helping local highway authorities keep their roads and assets, such as bridges and viaducts, in good condition.
Published 30 June 2020
https://www.gov.uk/government/news/regions-across-england-to-benefit-from-transport-funding-boost?utm_source=badb84e6-817c-4ea7-96b2-3f449e727bc6&utm_medium=email&utm_campaign=govuk-notifications&utm_content=immediate