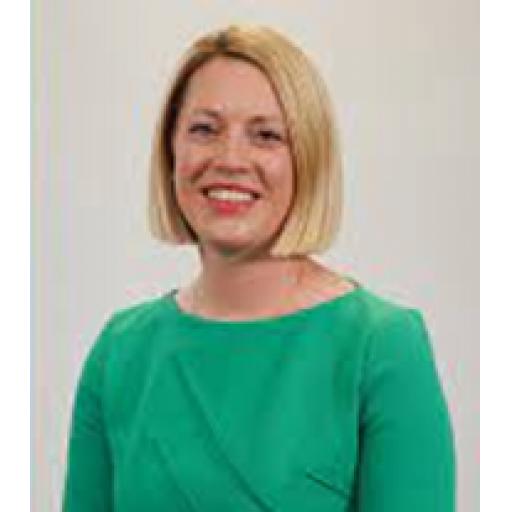 Ms Gilruth who is appointed Minister for Transport this year (2022) follows Graeme Dey, after he stood down due to health reasons.
Previously the Minister for Europe and International Development and Minister for Culture, Europe and International Development Ms Gilruth was elected to represent the Mid Fife and Glenrothes Constituency at the 2016 election.
She is inheriting wide-ranging challenges – from the continuing ferry disruption to the forthcoming nationalisation of the railways; from the plague of potholes to the drive to reduce carbon emissions.