DVSA have been made aware of Public Service Vehicle operators using seatbelt buckle guards. They are often used on school or local authority transport.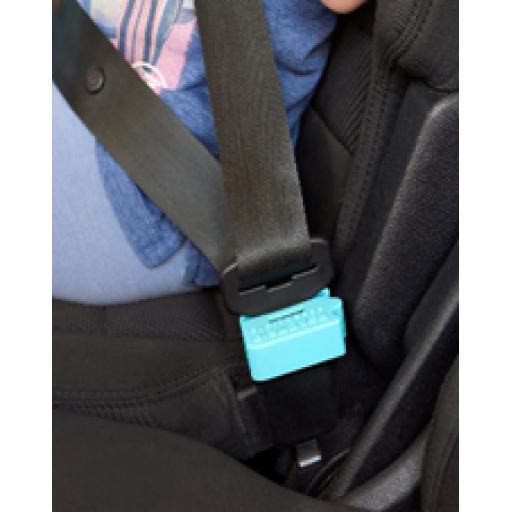 Legislation
Fitting buckle guards to a seat belt breaches the Road Vehicle (Construction and Use) Regulations 1986, regulation 48 (4).
The purpose of regulation 48 ("Maintenance of seat belts and anchorage points") is to ensure that maintenance is adequate to ensure the safety of the vehicle passenger.
The use of a seat belt buckle guard is a deliberate and intended addition to the seat belt, and is not exempt under regulation 48 (5) of the regulations.
Possible enforcement action
To avoid disruption to your operations, do not use buckle guards.
Not only do they pose a significant safety risk, but if examiners encounter these at the roadside, you will face enforcement action.