The Rt Hon Anne-Marie Trevelyan was appointed Secretary of State for Transport on 6 September 2022, replacing Grant Shapps.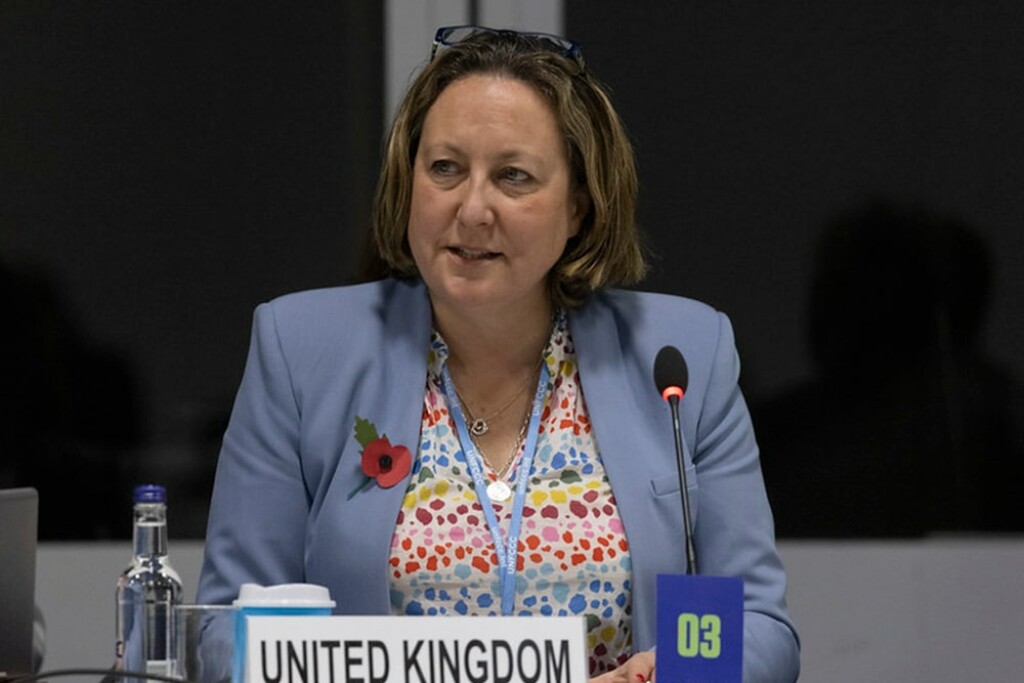 She was Secretary of State for International Trade and President of the Board of Trade from 15 September 2021 to 6 September 2022.
Previously Anne-Marie was the UK International Champion on Adaptation and Resilience for the COP26 Presidency between 7 November 2020 and 6 September 2022.
She was Minister of State (Minister for Energy, Clean Growth and Climate Change) at the Department of Business, Energy and Industrial Strategy from January 2021 to September 2021.
She was the Secretary of State for International Development from February to September 2020. She was Minister of State for the Armed Forces from 17 December 2019 to 13 February 2020, and Minister for Defence Procurement from 27 July 2019 to 16 December 2019.
Anne-Marie was first elected as Member of Parliament (MP) for the Berwick-upon-Tweed constituency at the 2015 general election.
A chartered accountant by trade, Anne-Marie sat on the House of Commons' Public Accounts Committee from July 2015 to May 2017 and December 2018 to July 2019. She has previously served as the Parliamentary Private Secretary to the Secretary of State for Defence. As an MP, she has campaigned with colleagues for greater autism awareness and has focused on the Armed Forces Covenant.