The world's first digger, powered by a hydrogen combustion engine, will soon be on UK roads and building sites following recent government approval, helping to decarbonise the UK's construction industry.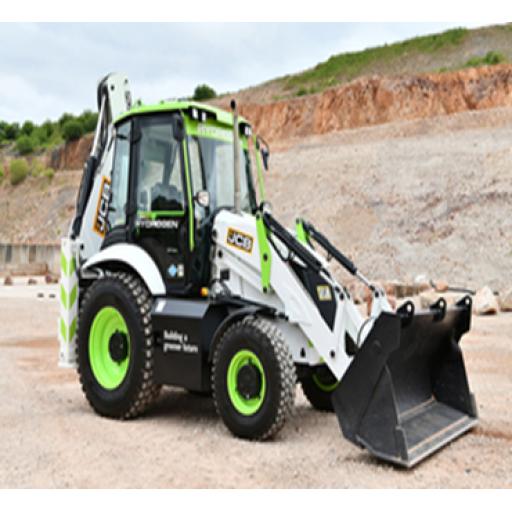 The UK government has given special dispensation, under a vehicle special order, that allows JCB, the British construction equipment manufacturer, to test and use its world-first hydrogen-powered backhoe loader on UK roads.
The vehicle special order given by the Transport Secretary allows JCB to test its new hydrogen-powered machine on the public highway. This backhoe loader is the first of its kind and offers a pioneering solution to help reduce emissions on construction sites.
With 25% of the UK's total greenhouse gas emissions coming from the built environment, it's vital the entire construction industry looks to decarbonise at every stage.
Not only marking a new direction for reducing emissions but helping grow the economy, with JCB having already created 150 new jobs in the Midlands with the promise of hundreds more as the company's hydrogen project advances. These developments also help to equip the country with the skills and expertise to not only reduce emissions but provide learning to would-be apprentices, future-proofing the nation's skillset.
Further information:
https://www.gov.uk/government/news/worlds-first-hydrogen-powered-digger-set-to-drive-on-uk-roads?utm_medium=email&utm_campaign=govuk-notifications-topic&utm_source=f3fd1de2-e689-4ce2-9ab7-b339ae445141&utm_content=immediately