Driver and Vehicle Licensing Agency
Online duplicate log book service launched
The time it takes motorists to receive a duplicate log book (V5C) has been slashed from 6 weeks to just 5 days, as a result of a new online service launched this week by DVLA.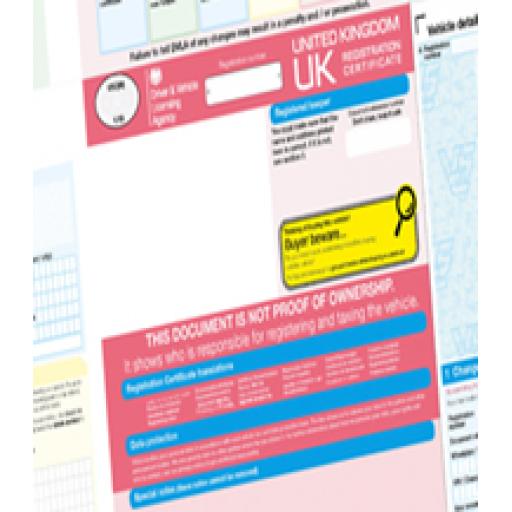 The 'Get a vehicle log book (V5C)' service is the latest DVLA online service, and has been designed for motorists who have lost or damaged their log book.
This will be the second online service DVLA has launched in the last 4 months, following the change address on vehicle log book service which was launched in June and has been used more than 300,000 times.
Every year, DVLA issues around 500,000 duplicate log books where motorists have either lost or damaged their document.
https://www.gov.uk/vehicle-log-book
Earlier service to change an address on the log book, information:
https://www.gov.uk/change-address-v5c