Islands policy introduced to travel corridors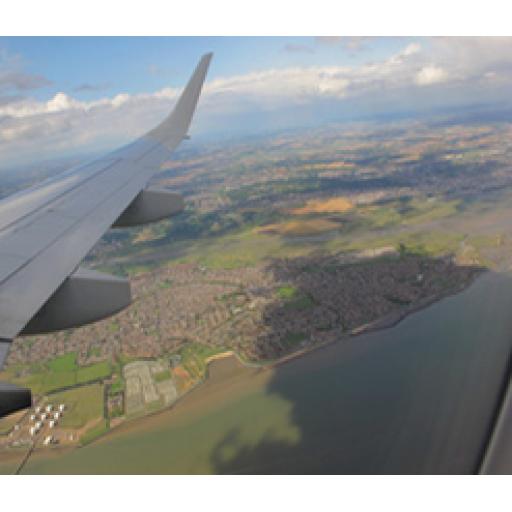 England introduces new targeted approach to add or remove a country's islands to the travel corridors list

the approach aims to closely manage health risks while maintaining international travel and supporting the economy

seven Greek islands to be immediately removed from exemption list to protect public health in England – but travel corridor remains open to mainland and other Greek islands
The Transport Secretary has today (7 September 2020) announced the introduction of a more targeted approach to travel corridors by separating some islands from mainland countries. This means an area that presents a higher or lower public health risk to UK travellers can be assessed separately to the rest of the country.
The existing country-based approach to travel corridors has protected lives by reducing the risk of importing new coronavirus (COVID-19) cases into the UK.
The Joint Biosecurity Centre has now been commissioned to assess the most popular island destinations for British tourists.
The new, more targeted process will allow government to continue to respond quickly to threats of imported cases while minimising wider disruption to passengers and the travel industry.
Transport Secretary Grant Shapps said:
'Our top priority has always been to keep domestic infection rates down, and today we're taking the next step in our approach. Through the use of enhanced data we will now be able to pinpoint risk in some of the most popular islands, providing increased flexibility to add or remove them – distinct from the mainland - as infection rates change.
This development will help boost the UK's travel industry while continuing to maintain maximum protection to public health, keeping the travelling public safe.'
Announcements on which islands and countries will be added or removed will continue to be made as part of the current weekly process.
Further information:
https://www.gov.uk/government/news/islands-policy-introduced-to-travel-corridors?utm_source=bdab66a1-6514-4f0b-add0-526f70ec1712&utm_medium=email&utm_campaign=govuk-notifications&utm_content=daily
Grant Shapps's commons speech is available to read at the link below:
https://www.gov.uk/government/speeches/statement-on-international-travel-corridors?utm_source=f1e9b53b-b6ca-4d6d-be41-a17dfe1f6fb8&utm_medium=email&utm_campaign=govuk-notifications&utm_content=daily