Top of Form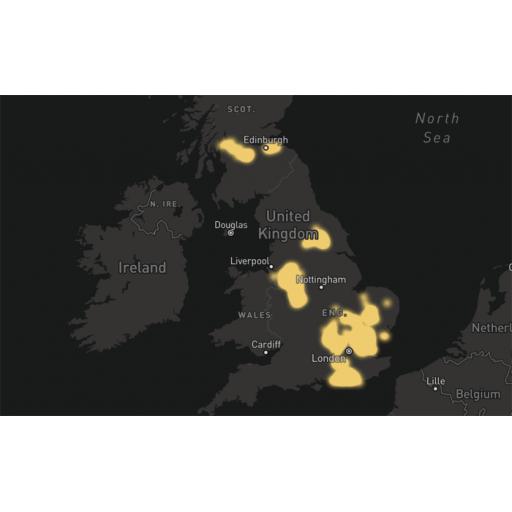 Passenger's app for smaller operators can be used to upload SIRI-VM (AVL) feeds or TransXChange data to BODS.
2020 was a challenging year for the bus industry, with constantly changing operational concerns and new open data regulations introduced through the Bus Open Data Service (BODS) project led by the Department for Transport (DfT).
The BODS requirements aim to make it easier to find information about taking the bus, including how much a journey will cost, by publishing and storing England's transport information in a standard format.
Passenger, who deliver apps, websites and data services to UK bus operators, has previously worked with the DfT to deliver a straightforward method to connect operators Automatic Vehicle Location (AVL) data to BODS from SIRI-VM providers (including Ticketer, Init, Traffilog, R2P, Vix and new ticket machine provider Transmach).
Now, smaller bus operators can join Passenger's myTrip platform and link their TransXChange data directly from Passenger's open data hub. Each operator can also connect its AVL feed, in the SIRI-VM format, directly to the BODS system, such as in the case of Norfolk operator Coach Services.
Read more at:
https://www.itthub.net/innovation/mytrip-helps-smaller-operators-comply-with-new-bods-regs/?utm_source=email+marketing+Mailigen&utm_campaign=Digest+93%3A+27-1-21&utm_medium=email