The Ultra Low Emission Zone will expand from 29 August 2023 to cover the Greater London Area boundary, London Mayor Sadiq Khan has announced.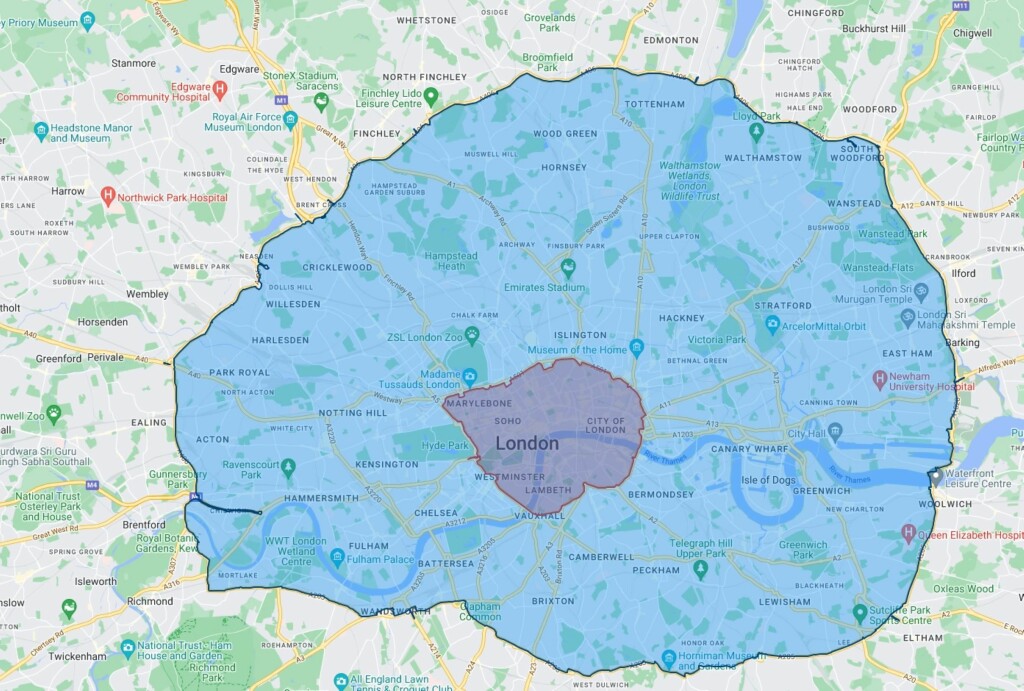 It comes despite opposition in a consultation on the proposed expansion that was launched in May.
As part of the changes, a van and minibus scrappage scheme will be available for sole traders, micro-businesses of 10 or fewer employees, and charities. Grant payments plus one or two annual bus and tram passes will be made available to motorists.
Fines will increase for non-compliance, from £160 to £180, reduced by 50% if paid within 14 days. The £10 annual fee to register for Auto Pay in the ULEZ will also be removed.
Coaches, buses, and minibuses over 5 tonnes do not need to pay the daily ULEZ charge.
"Expanding the ULEZ London-wide has not been an easy decision," says Mr Khan. "The easy thing for me would have been to kick the can down the road. But in the end, public health comes before political expediency. We have too often seen measures delayed around the world to tackle air pollution and the climate crisis because it's viewed as being too hard or politically inconvenient. But there's no time to waste when people's lives are on the line and we are facing a climate crisis.  As Mayor, I'm not willing to turn a blind eye because it's clear the cost of inaction – to our economy, to livelihoods, to the environment and the health of Londoners – would be a far too high a price to pay.  Expanding ULEZ is the right choice for our city and something that I know will help us to continue building a better, greener, fairer and healthier London for everyone."
Source RouteOne