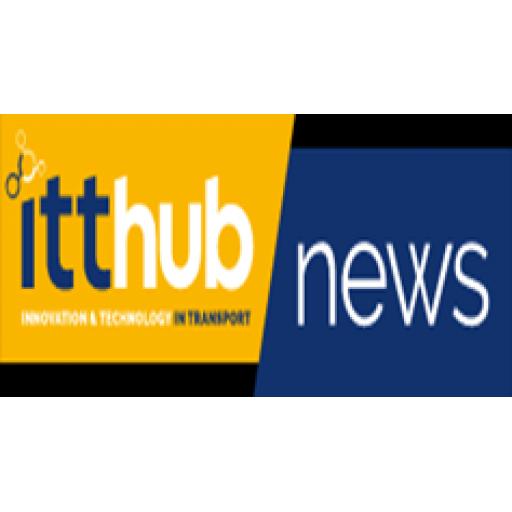 Clarity is being urgently sought as to which business will be able to access additional financial support announced by the Chancellor following yesterday's announcement of Lockdown 3.0.
Following the Prime Minister's announcement on 4 January 2021 that many businesses will be closed until at least February half-term in order to help control the virus, the Chancellor has announced additional support to help businesses survive the lockdown.
Coach operators remain hit, as it means that private hire, day trips and holidays/short breaks can no longer operate.
CPT Head of Policy Alison Edwards says: "This latest lockdown is a further blow to the coach industry. Operators were already suffering dramatically from the pandemic and this will mean no trips and tours running until the spring.
"It is vital that alongside home to school payments continuing the additional support for businesses announced today is made available to all coach operators and not left to a postcode lottery of local authority discretion."
The Chancellor announced today a one-off top up grant for retail, hospitality and leisure businesses worth up to £9,000 per property to help businesses through to the spring.
Commenting on the announcement Backhouse Jones solicitors says: "At present, we have no information on exactly which businesses this covers or if operators will be eligible.
"The cash is provided on a per-property basis to support businesses through the latest restrictions, and is expected to benefit over 600,000 business properties, worth £4bn in total across all nations of the UK."
The one-off top-ups will be granted to closed businesses as follows:
£4,000 for businesses with a rateable value of £15,000 or under;

£6,000 for businesses with a rateable value between £15,000 and £51,000;

£9,000 for businesses with a rateable value of over £51,000.
Also announced was a further £594m being made available for Local Authorities and the Devolved Administrations to support other businesses not eligible for the grants, that might be affected by the restrictions. Businesses should apply to their Local Authorities.
This comes in addition to £1.1bn further discretionary grant funding for Local Authorities, Local Restriction Support Grants worth up to £3,000 a month and extension of furlough scheme.
The government has also provided 100% business rates relief for retail, hospitality and leisure businesses, £1.1 billion existing discretionary funding for Local Authorities, the furlough scheme is now extended to April and 100% government backed loans, extended until March.
Business support is a devolved policy and therefore the responsibility of the devolved administrations, which will receive additional funding as a result of these announcements in the usual manner:
the Scottish Government will receive £375 million;

the Welsh Government will receive £227 million;

the Northern Ireland Executive will receive £127 million.
Small businesses in the devolved administrations should also be able to benefit from other UK-wide measures in the government's unprecedented package of support for business, including the various business lending schemes (where the repayment terms were made easier as part of the Winter Economy Plan), and the extension of the Self Employment Income Support Scheme, adds Backhouse Jones.